The path that will lead our country (and the whole world) to total conversion to electric mobility will involve not only a change of a practical nature, but also a process of breaking certain mental patterns that have been consolidated in recent decades.
Among the latter, the idea of filling up one's thermal car with the vehicle almost in reserve will have to make way for more frequent but less prolonged recharging of electric cars. In the future, Fast and Ultrafast recharging stations will undoubtedly become more widespread, but their use must be geared (net of technological changes) towards preserving the health of the battery, avoiding overstressing it with recharges from 0 to 100.
In other words, optimal use involves recharging the car at times when it would be stationary anyway: this can take place in the many moments of downtime – in terms of car activity – spread out over our days.
As we have been reporting in the E Mobility Life column for some time now, there are many daily activities that can easily be squeezed into our lives while the electric car is filling up with energy. Alongside the more boring activities, there are also more pleasant moments, which we are fortunately returning to in this new normal, such as visiting a museum.
The first museum in Italy, established in the way we conceive these structures today, seems to have been born in 1734 in Rome, with the birth of the Capitoline Museums. Since then, much has obviously changed in the way these permanent exhibitions have been developed: today there are around 5,000 museums in Italy, and not a few of them are in the vicinity of Be Charge charging points.
In Milan, near the Be Charge recharging point in Via Stendhal, we find the Mudec – Museo delle Culture – a world-renowned centre. In Bologna, on the other hand, just a stone's throw from the famous MAMbo – the modern art museum of the Emilia Romagna capital – there is one of our recharging stations, in Via Calori.
Moving south, in the smaller city of Pescara, a hidden gem to visit is the Museo Casa Natale di Gabriele D'Annunzio (Gabriele D'Annunzio's Birthplace Museum), where you can go after leaving your car in the charging station in Via Tiburtina. Moving on to Rome, it is impossible not to mention – among the many museums in the capital – the museums of Villa Torlonia, not far from our charging point n Via Bari.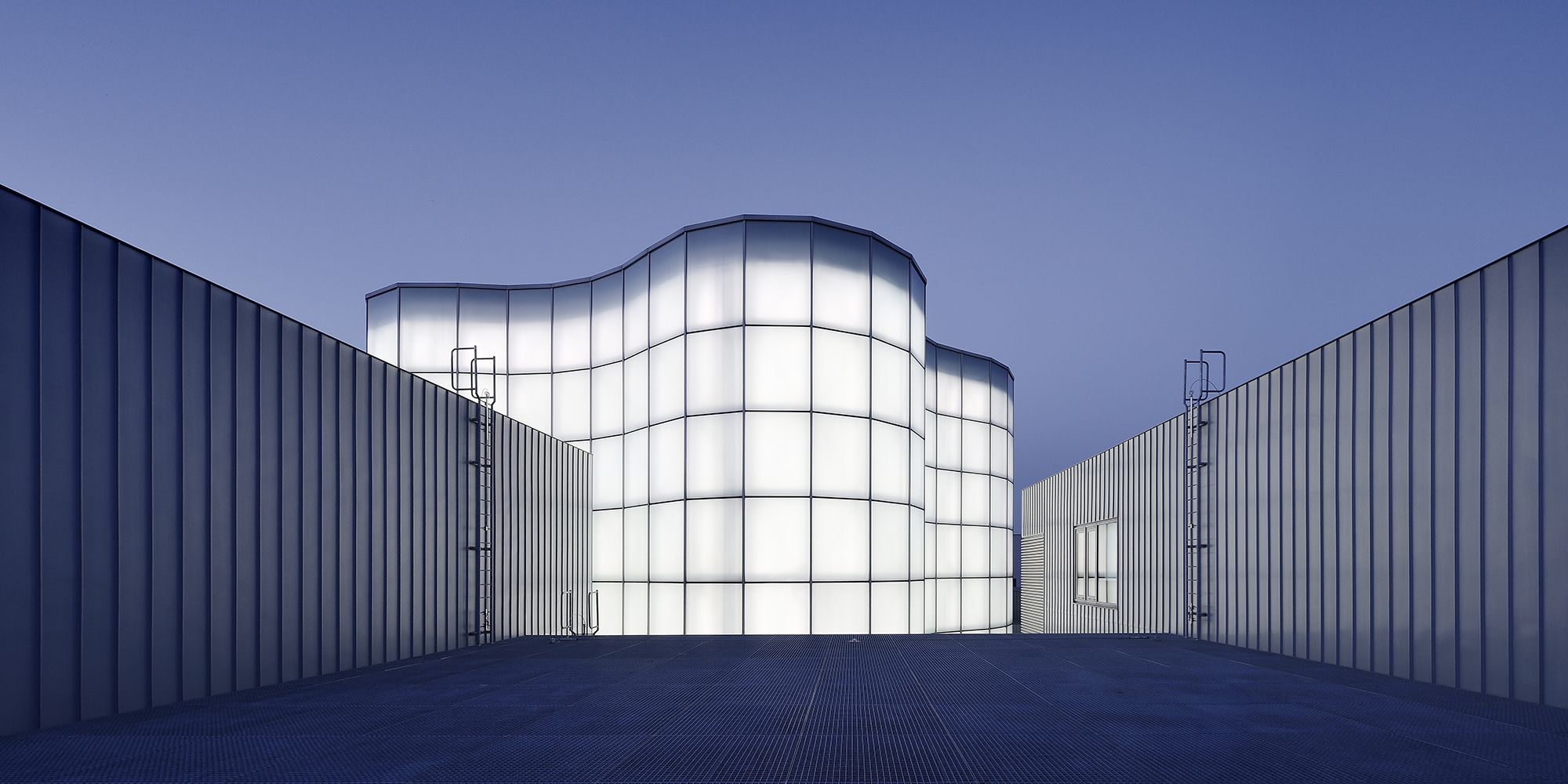 Assuming a further stop to the south, an interesting location to consider is Lecce, where one cannot fail to mention the Faggiano Museum and the Jewish Museum of Lecce, two of the best centres in the whole of Puglia, which can be visited by leaving the car in charge at the Be Charge charging point in Via Egidio Reale.
Electric mobility is already here (take a look at our Via Elettrica), you just need to know how to recognise it!